Are you planning a trip to France in the coming months or next year ?
You will find here advises and contacts to make it easier.
Firstly, which companies offer direct flight to France ?
Air France
Transavia
Easyjet
Ryanair
You can look for the best flight on Skyscanner.
Once you landed, you can either take a taxi or rent a car.
You travel by train or by bus ? Compare among 210 rail and coach companies and get the best prices on Trainline. You will find the best opportunity to travel in France and Europe.
To book your accommodation, you can compare the prices on Hotellook, which includes Agoda, Booking.com, ZenHotels, Trip.com
Hotellook will show on a map all the accommodation options it offers.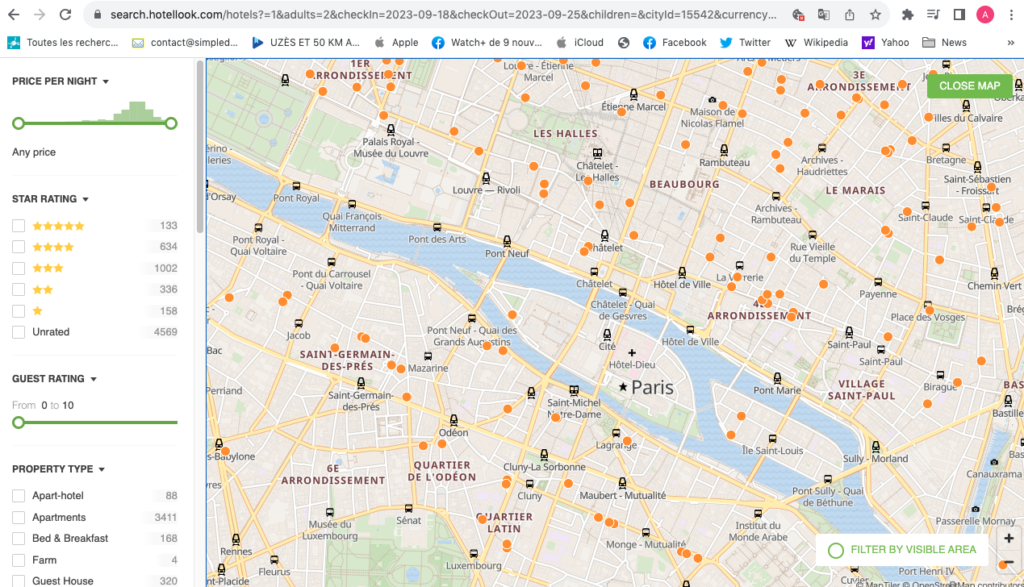 A solution to avoid roaming fees during your stay and shared Wifi is to get a eSIM card on the application of Airalo. It will then be easy to make phone calls while you are abroad.
Don't miss out on Viator, connecting travelers with tours and activities that they will remember for a lifetime. Viator offers more than 300,000 experiences throughout 200 countries, including wine tastings, walking tours, cooking classes, catamaran rides, tickets and passes to popular landmarks, as well as travel and transportation services, such as bus tours and day trips.
While you are travelling why not renting your entire house or apartment on Airbnb and thus reduce the cost of your holidays ? You could even decide to rent a room all year round or your independent studio to get some income ?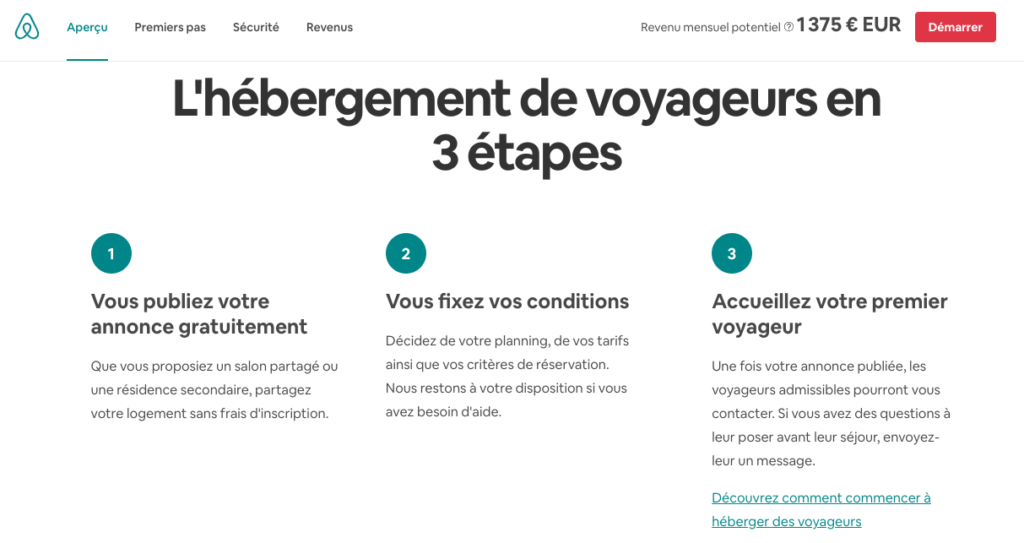 Another attractive way to travel for cheap is to exchange your home with other tourists. To do so, you just have to create an ad on Homeexchange and start the adventure. You will get points only creating your ad. Then you can decide whether travelling against points or hosting each other at the same period of time.